Turn your outrage into action

Check your local listings
Available on HBO NOW and HBO GO.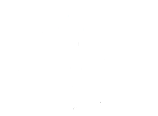 "I Am Evidence" is a searing, lucid film that never shies from tough details, especially when survivors share their attacks in a powerful bearing of witness. The film is also a legal thriller focusing on three American cities — Detroit, Cleveland and Los Angeles — grappling with tens of thousands of untested rape kits."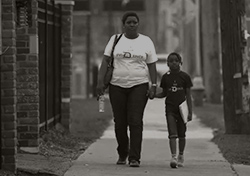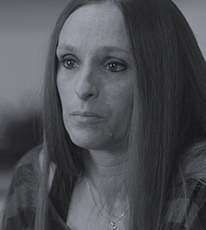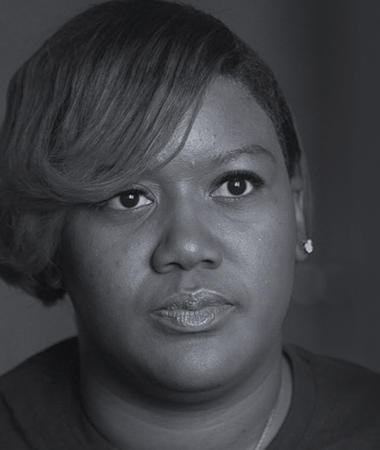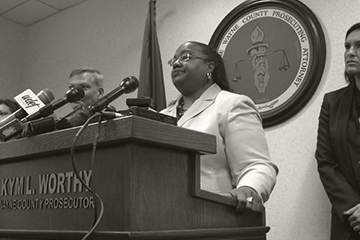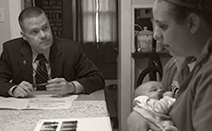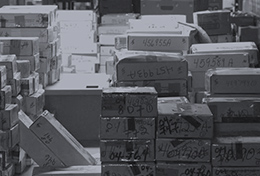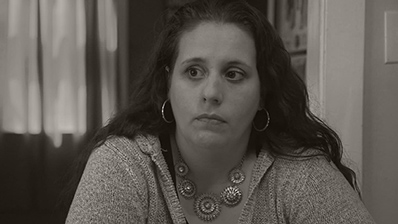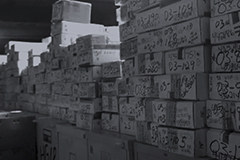 I AM EVIDENCE tells the story of four survivors whose rape kits went untested for years, following them as they navigate their way through the criminal justice system and learn that so often, the system is broken. The film reveals the historic nature of the way we treat the crime of sexual assault in this country, and the positive effects that occur when perpetrators are held accountable and survivors are given an opportunity for healing and justice. I AM EVIDENCE has won the audience award for Best Documentary Film at both the Provincetown and Traverse City Film Festivals.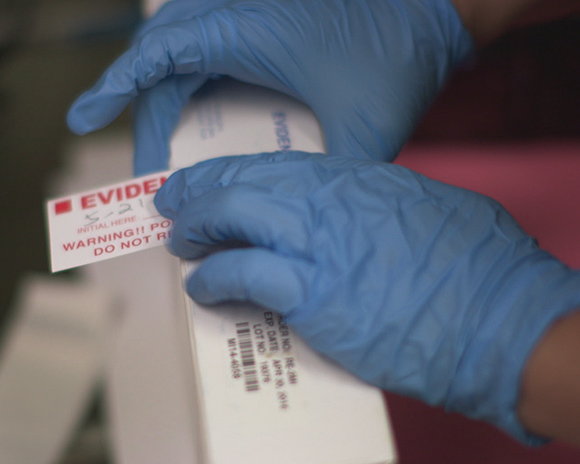 Despite the power of DNA to solve and prevent crimes, hundreds of thousands of rape kits—containing potentially crucial DNA evidence—languish untested in police storage rooms across the country. Each of these rape kits represents a survivor who is still waiting for justice.
Hundreds of thousands of untested rape kits are being uncovered across the country
"To me, the rape kit backlog is one of the clearest and most shocking demonstrations of how we regard these crimes in our society. Testing rape kits sends a fundamental and crucial message to victims of sexual violence: you matter. What happened to you matters. Your case matters."
Give
YES, I want to support this work.
Donate