Supporters
We are honored to have the Joyful Heart Foundation as the lead partner for the I AM EVIDENCE social action campaign. Joyful Heart was founded in 2004 by actor, director, and activist Mariska Hargitay with the intention of helping survivors heal and reclaim a sense of joy in their lives. Today, Joyful Heart is a national organization with offices in Honolulu, Los Angeles, and New York City. Its mission is to transform society's response to sexual assault, domestic violence, and child abuse, support survivors' healing, and end this violence forever. 
Since 2010, Joyful Heart has made ending the rape kit backlog its top advocacy priority. The organization is engaged in a multi-year nationwide advocacy campaign to pass comprehensive rape kit reform legislation in all 50 states by 2020, and bring much needed attention and critical funding to improve the criminal justice response to sexual violence across the United States.
The following partner organizations are working to raise awareness about the untested rape kit backlog, advance reforms in their communities, and mobilize I AM EVIDENCE audiences to take meaningful action.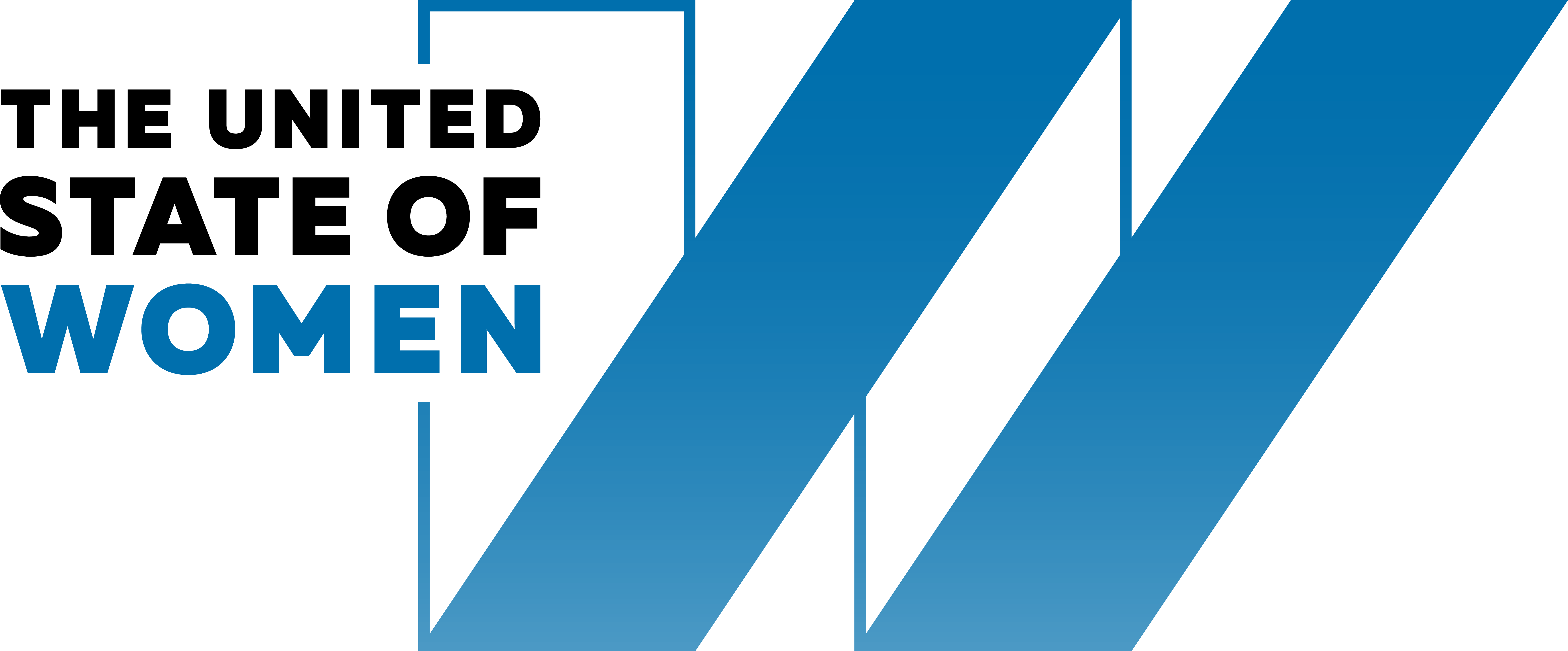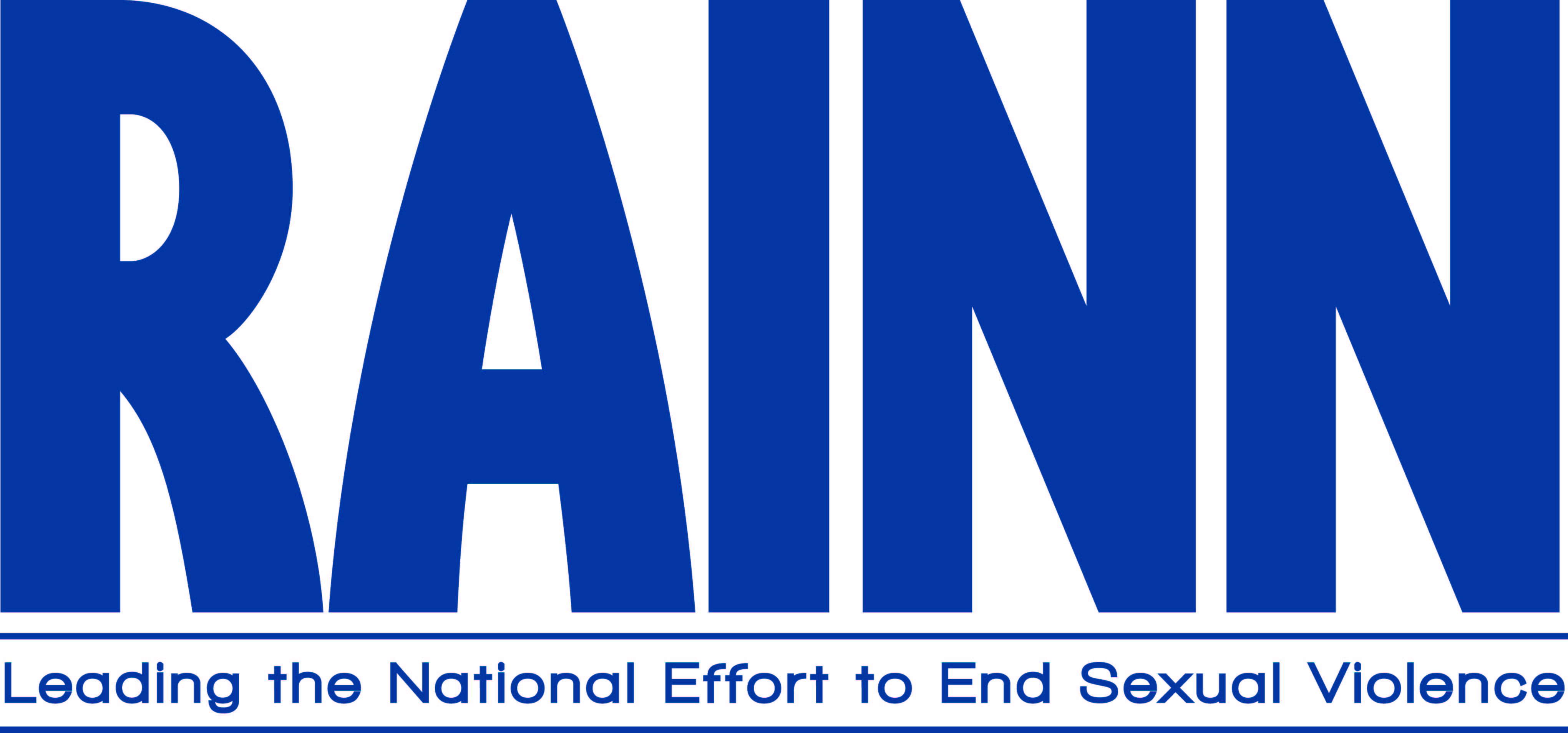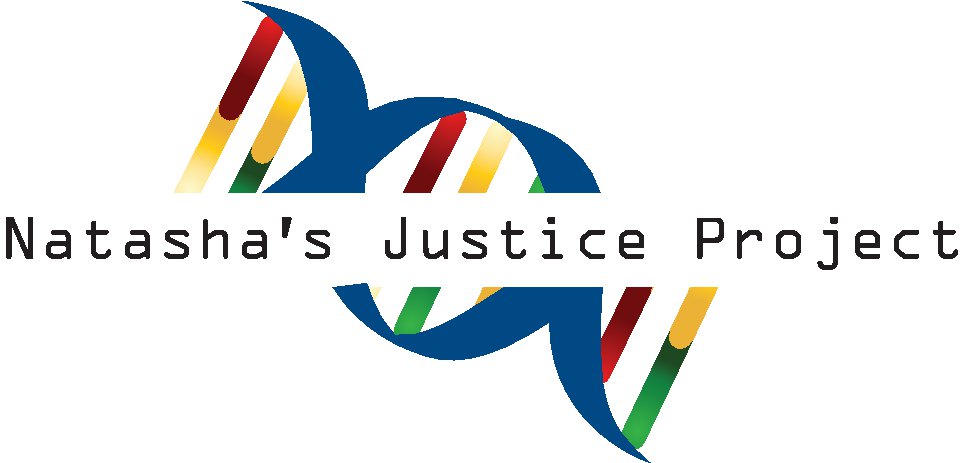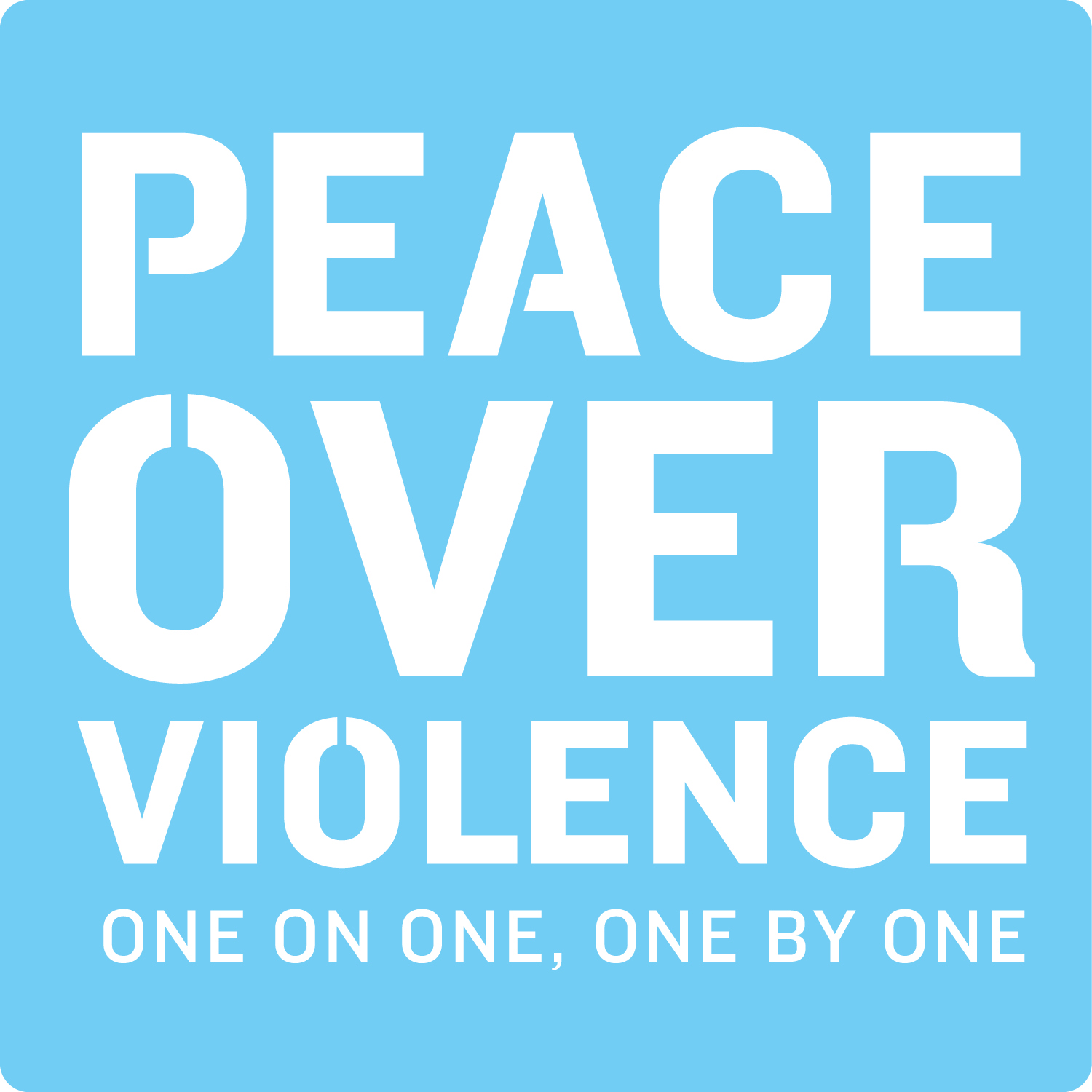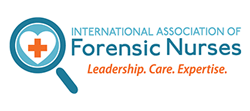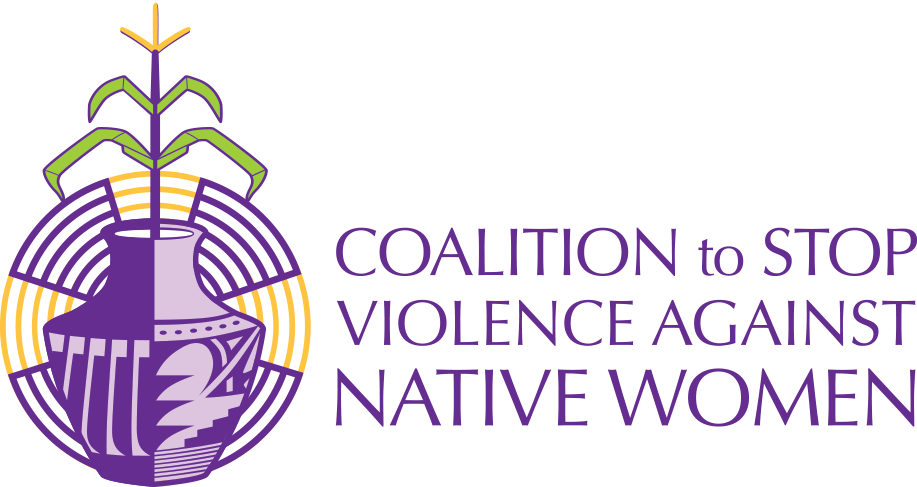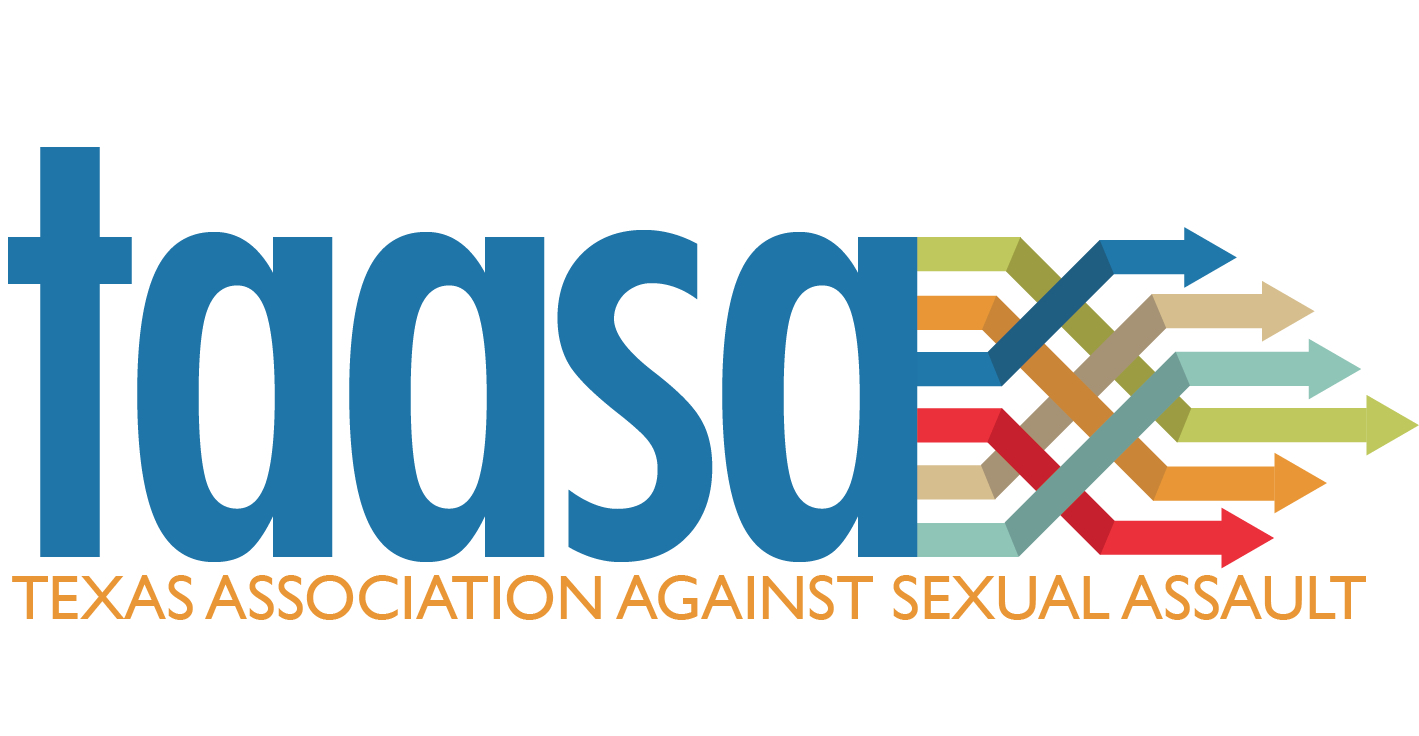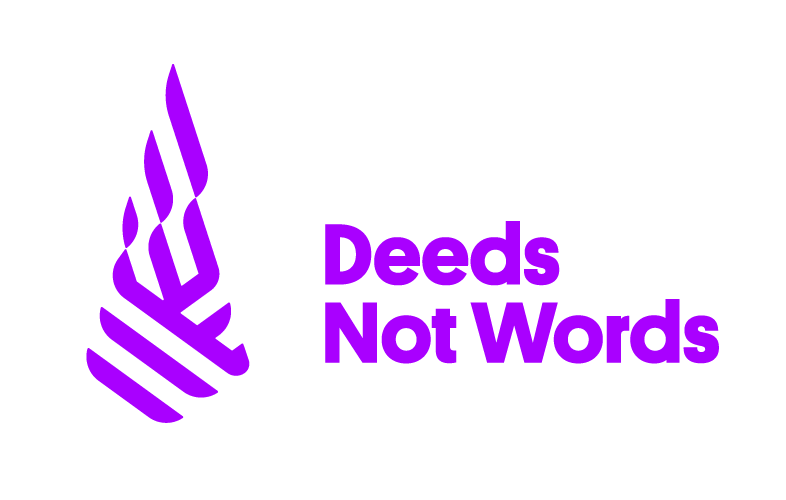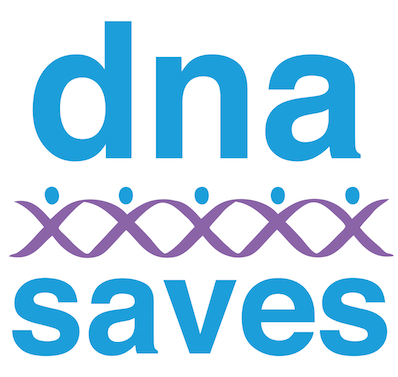 Pennsylvania Coalition Against Rape




Louisiana Foundation Against Sexual Assault


National Women's Coalition Against Violence & Expolitation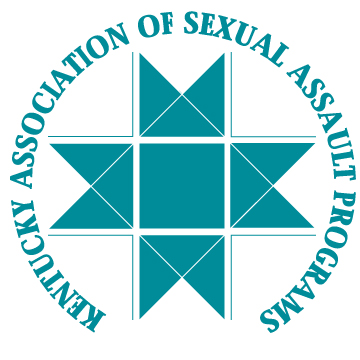 Florida Council Against Sexual Violence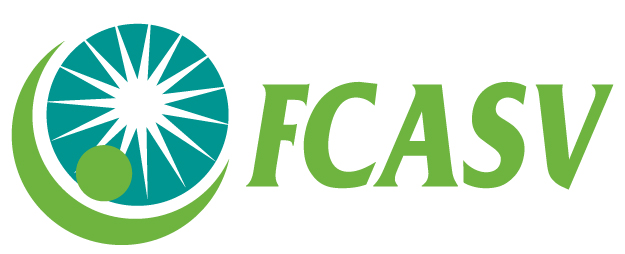 Wisconsin Coalition Against Sexual Assault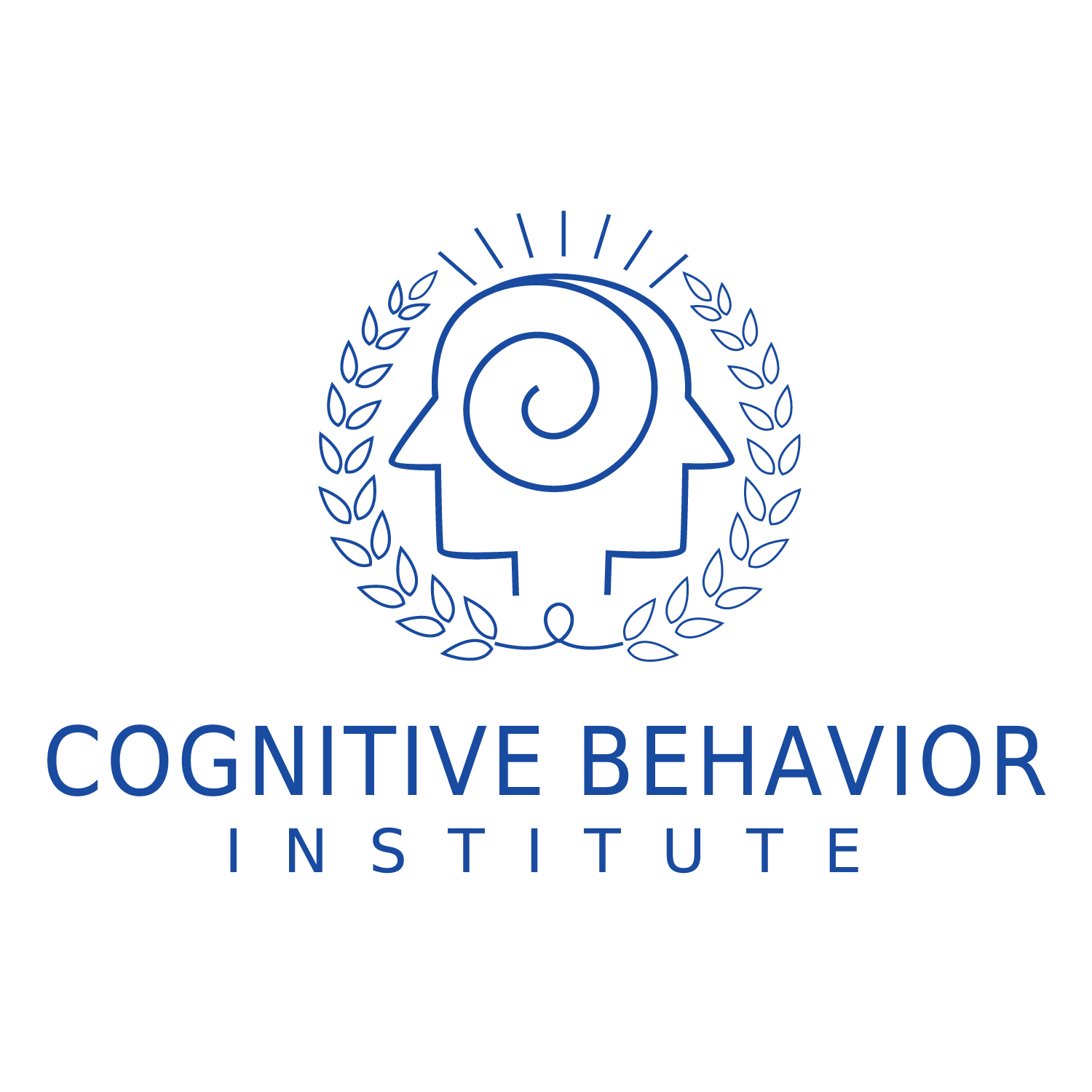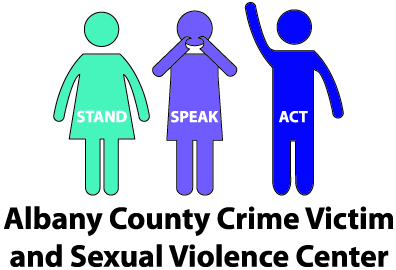 New Hampshire Coalition Against Domestic & Sexual Violence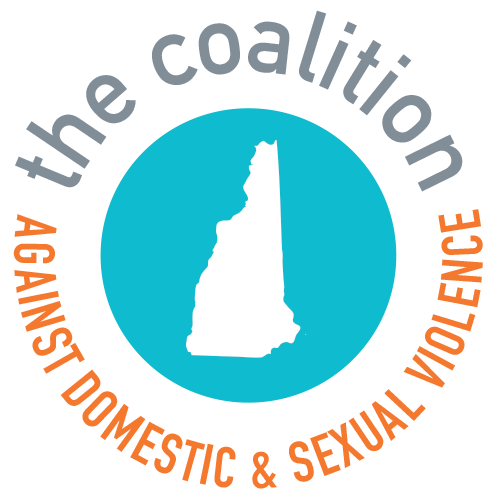 We are so grateful to those who have helped make this film and outreach campaign possible. Together we can end this injustice and open a path to healing for survivors.


Pamela Schein Murphy & Marc Murphy
AFI DOCS / NBCUniversal Impact Grant